Our Consortium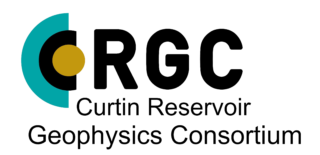 The Curtin Reservoir Geophysics Consortium (CRGC) is a partnership between industry and academia and is undertaking research into the acquisition, processing and quantitative interpretation of geophysical data with an emphasis on Australian petroleum exploration and production issues.
Focused on Research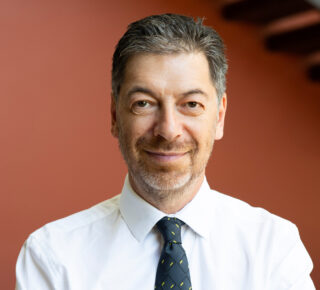 Acknowledged as having inspired a culture of excellence in the field of Geophysics at Curtin University, CEG Director Professor Boris Gurevich was awarded the university's highest honour for academic staff, the title of John Curtin Distinguished Professor.
Announcements
29/09/2022 – John Curtin Distinguished Professor Boris Gurevich has been appointed Chair of the Distinguished Lecture Committee for the Society of Exploration Geophysicists (SEG), the global professional association of applied geophysics professionals.
Boris will lead SEG's worldwide effort in disseminating geophysical knowledge via online and face-to-face lectures by leading professionals and fostering a sense of community among geophysicists by providing opportunities for local meetings, exchange of ideas and student engagement.
---
10/02/2022 – EAGE Asia Pacific Workshop on CO2 Geological Storage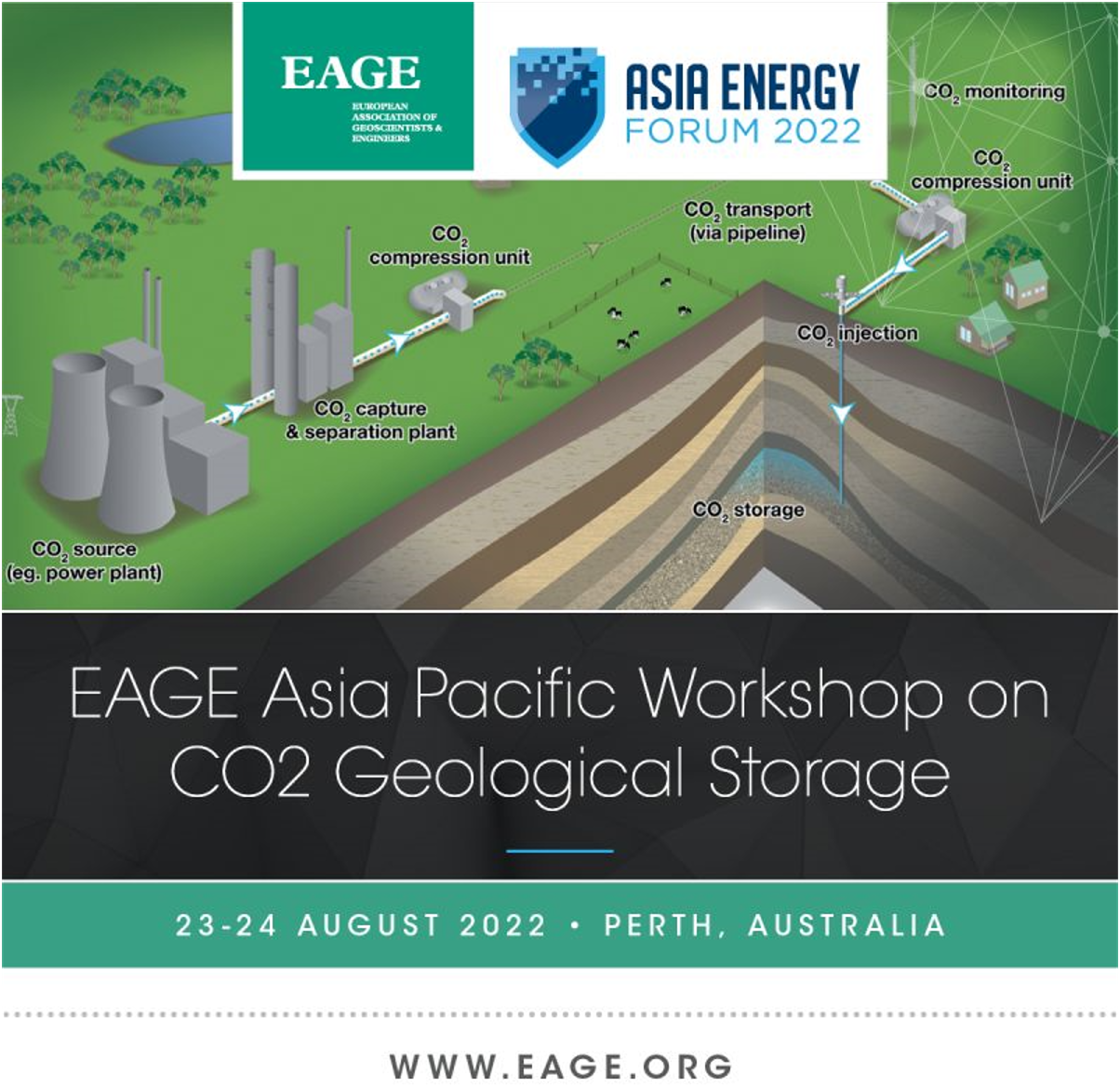 Commitment to #NetZero emissions will likely result in an increasing demand for geosciences and subsurface expertise through the whole maturation process from CO2 storage prospectivity to marketable volumes. EAGE is inviting you to take the stage and present your cutting-edge research at the upcoming Asia Pacific Workshop on CO2 Geological Storage on the following main topics:
Subsurface Storage
Monitoring
Risk Assessment
CO2 and Hydrocarbon
Case Studies
---
06/09/2021 – Curtin Geophysics has received funding from The Global Innovation Linkages Program to conduct research into Broadband fibre optic sensing for subsurface resource characterisation. Congratulations to Roman and the team!
News and Events
2022 CRGC Annual Meeting Information
The 2022 Curtin Reservoir Geophysics Consortium Annual Meeting was held in hybrid mode (in-person and online) from the 22nd to the 24th of November over three afternoons from 1pm to 4:30pm.
The face to face meeting took place at the Yancep Inn, 3499 Wanneroo Road, Yanchep Western Australia.
---
22/11/2022 – Curtin/CSIRO Geophysics Group Seminar
On Wednesday 21st September 2022, Senior Research Fellow Dr Konstantin Tertyshnikov, Exploration Geophysics, Curtin University, presented a seminar titled: A rapid VSP acquisition with DAS in mineral exploration.
In the last decade distributed fibre optic acoustic and temperature sensing has become quite extensively utilised for various reservoir exploration and monitoring tasks.
Specifically, it gained a lot of attention for downhole seismic applications due to distinct directional sensitivity of fibre optic sensors along a cable and in addition due to usual downhole acquisition geometry, where P-waves approaching receivers along a bore and a cable… Read more
---
18/08/2022 – Curtin/CSIRO Geophysics Group Seminar
On Thursday 18th August 2022, Senior Research Scientist Kitty L. Milliken, Bureau of Economic Geology, University of Texas at Austin, presented a seminar titled: Mudrocks (shales, mudstones) at the Scale of Grains and Pores: Current Understanding.
The fine-grained sediments and rocks that constitute most of the sedimentary record have received tremendous research attention in the past decade. This talk reviews some of the technologies that have supported these advances and summarizes current knowledge of the pore-scale processes that drive the evolution of bulk rock properties of mud in the subsurface… Read more
---
11/08/2022 – Curtin/CSIRO Geophysics Group Seminar
On Thursday 11th August 2022, Professor Andrej Bona and Research Fellow Pavel Shashkin, CEG Curtin University, presented a seminar titled: Time-lapse impedance monitoring using borehole seismic amplitudes of earthquake waves.
As shown by several recent studies, the amplitude of the direct wave recorded by distributed acoustic sensors can be used as a proxy for the elastic properties. This concept was recently employed by the Curtin geophysics team to monitor temporal changes of elastic properties along the wellbore using waves from both controlled sources and earthquakes… Read more