Our Consortium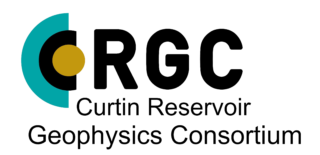 The Curtin Reservoir Geophysics Consortium (CRGC) is a partnership between industry and academia and is undertaking research into the acquisition, processing and quantitative interpretation of geophysical data with an emphasis on Australian petroleum exploration and production issues.
Focused on Research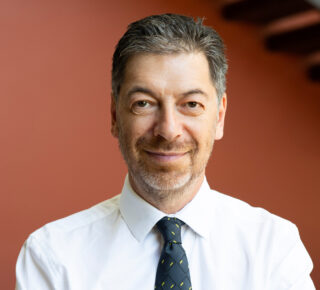 Acknowledged as having inspired a culture of excellence in the field of Geophysics at Curtin University, CEG Director Professor Boris Gurevich was awarded the university's highest honour for academic staff, the title of John Curtin Distinguished Professor.
Announcements
Job vacancy: Research Fellow – Exploration Seismology – Full-time academic position with Curtin Exploration Geophysics, Perth, Western Australia.
As a collaborative researcher in the field of exploration seismology, you will:
Contribute to research outputs as part of the research group, including publications in high-quality journals and conferences
Participate in applications for competitive funding.
Contribute to academic service and leadership, engagement and management within the University
Promote and foster relationships with industry, government and the wider community
Provide effective supervision of research honours, research masters, and research doctoral students
---
10/02/2022 – EAGE Asia Pacific Workshop on CO2 Geological Storage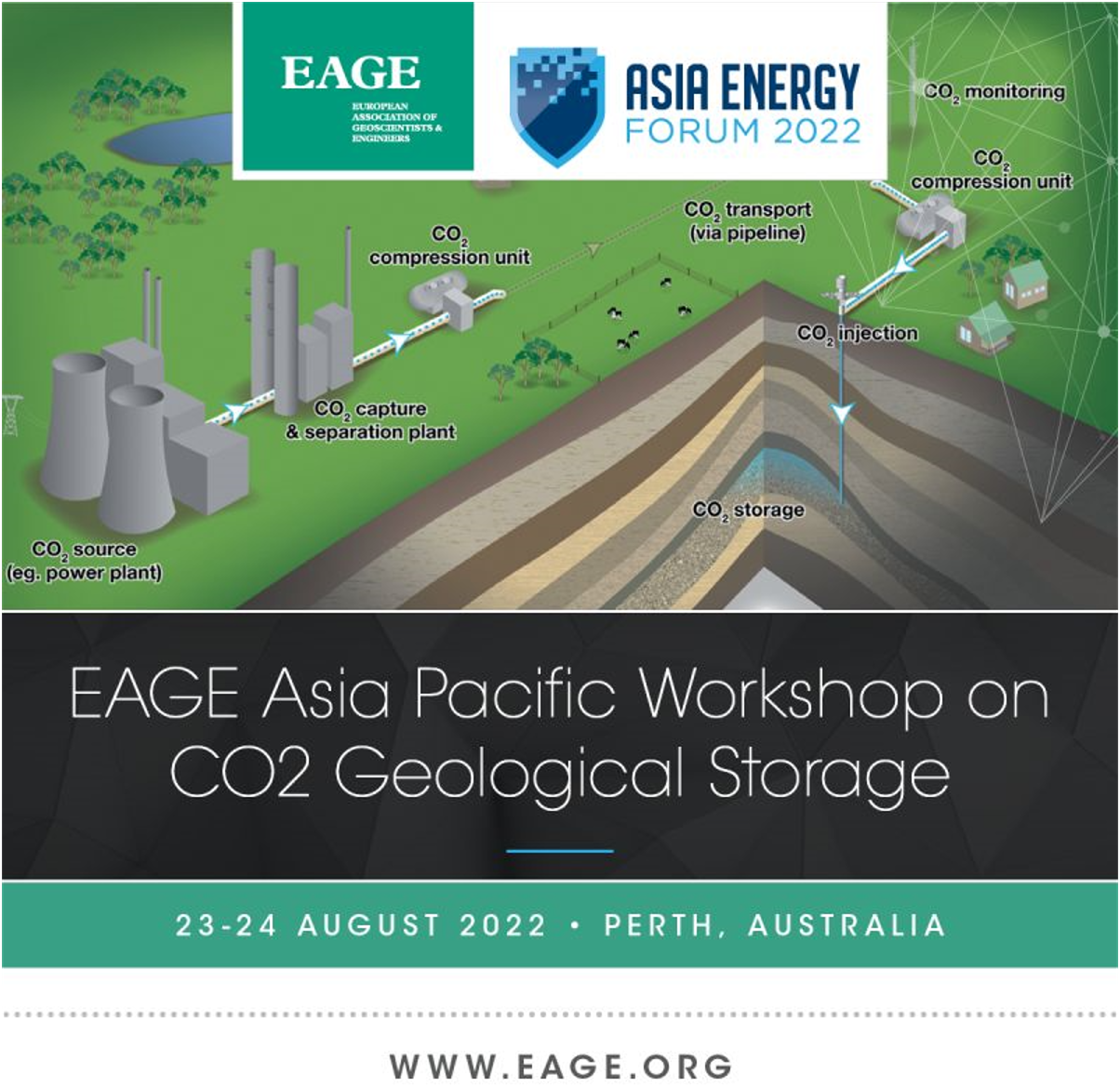 Commitment to #NetZero emissions will likely result in an increasing demand for geosciences and subsurface expertise through the whole maturation process from CO2 storage prospectivity to marketable volumes. EAGE is inviting you to take the stage and present your cutting-edge research at the upcoming Asia Pacific Workshop on CO2 Geological Storage on the following main topics:
Subsurface Storage
Monitoring
Risk Assessment
CO2 and Hydrocarbon
Case Studies
---
06/09/2021 – Curtin Geophysics has received funding from The Global Innovation Linkages Program to conduct research into Broadband fibre optic sensing for subsurface resource characterisation. Congratulations to Roman and the team!
News and Events
05/05/2022 – Curtin/CSIRO Geophysics Group Seminar, 5th May 2022
On Thursday 5th May 2022, Matthew W Becker, Professor of Geology, Conrey Chair in Hydrogeology California State University , presented a seminar titled: Measuring Hydromechanical Strain using Fiber Optic Distributed Acoustic Sensing.
"Mapping subsurface hydraulic connectivity and storage is a requirement for petroleum resources, geothermal energy, groundwater resources, and aquifer remediation, among other applications. Hydraulic connections are complex in most geologic environments so measurements of permeability and storativity (compliance) that are averaged over screened or perforated intervals can be very limited in practice."
---
10/02/2022 – Case Study: Ambient seismic noise in an urban environment
Ambient seismic noise in an urban environment: case study using downhole distributed acoustic sensors at the Curtin University campus in Perth, Western Australia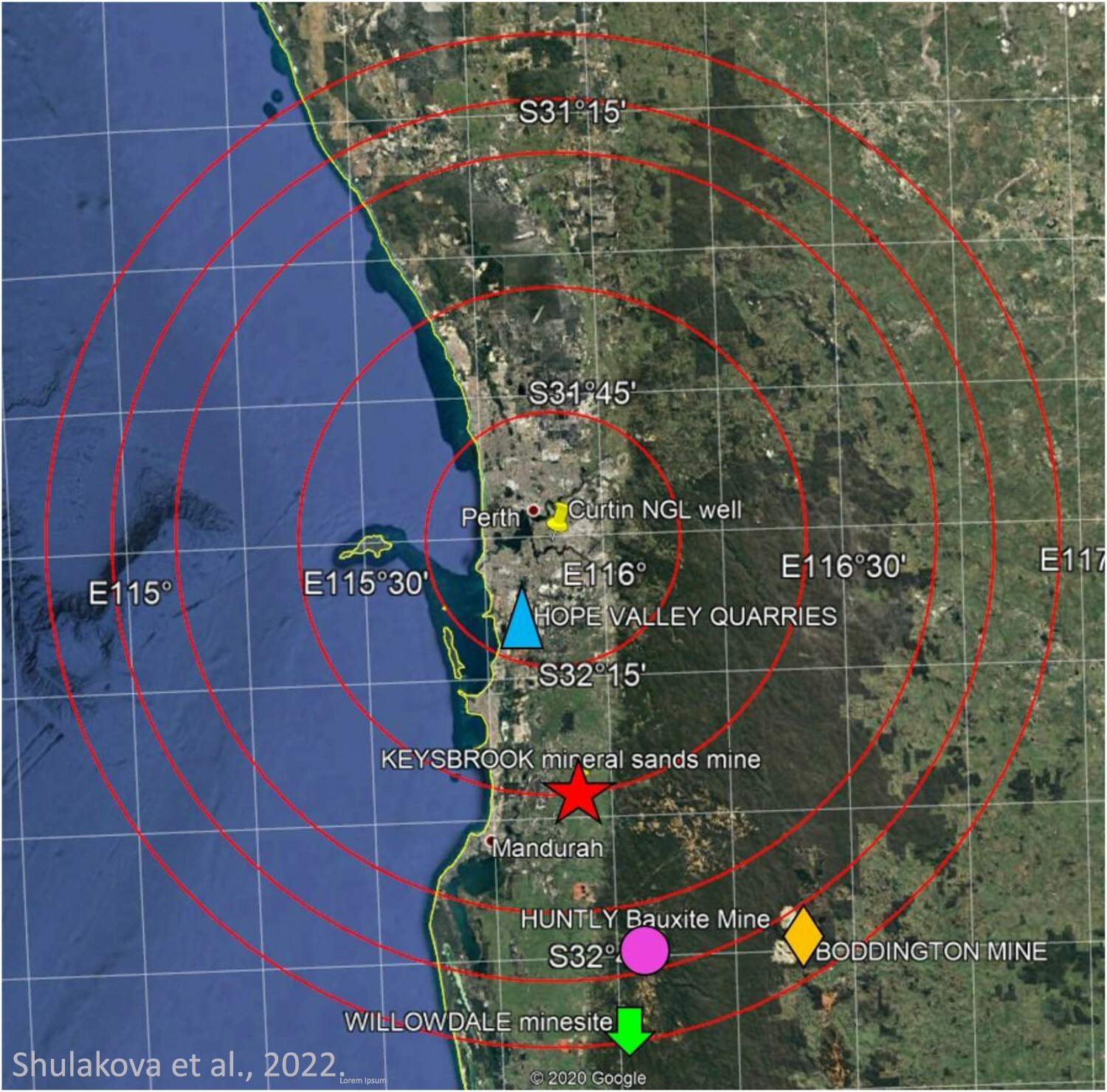 A systematic analysis of the data recorded passively with a DAS system in a 900-m deep well over a period of 12 weeks in the Perth metropolitan area, Western Australia, reveals the presence of several types of ambient energy in the subsurface, such as earthquakes, ocean swell and urban noise.
Read more and download the data…
---
Carbon Capture, Utilisation and Storage (CCUS) is now, more than ever, a critical technology in reducing carbon emissions. To manage CO2 storage containment and conformance, acquiring, monitoring, and comparing data to predictions is necessary.
During the CO2CRC Stage 3 Otway Project, Curtin Geophysics Centre for Exploration Geophysics, in collaboration with partners, developed borehole based seismic monitoring technologies to reduce the cost and environmental footprint of long-term CO2 storage monitoring.
Our automated system detected injected CO2 as small as 300 tonnes at a depth of 1.5 km (https://lnkd.in/gk77_dse).