Our Consortium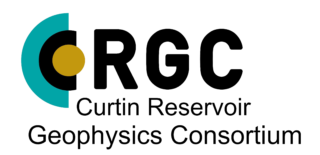 The Curtin Reservoir Geophysics Consortium (CRGC) is a partnership between industry and academia and is undertaking research into the acquisition, processing and quantitative interpretation of geophysical data with an emphasis on Australian petroleum exploration and production issues.
Focused on Research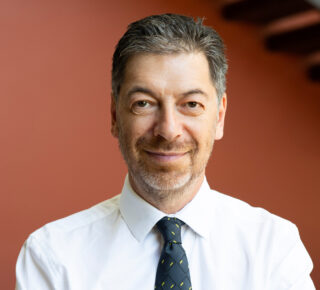 Acknowledged as having inspired a culture of excellence in the field of Geophysics at Curtin University, CEG Director Professor Boris Gurevich was awarded the university's highest honour for academic staff, the title of John Curtin Distinguished Professor.
Announcements
On the 29th of April 2021, the CO2CRC announced the successful completion of the Stage 3 Injection Phase where CO2 was safely injected into a saline formation 1.5 km below ground at the Otway International Test Centre (OITC) in Nirranda South, Victoria.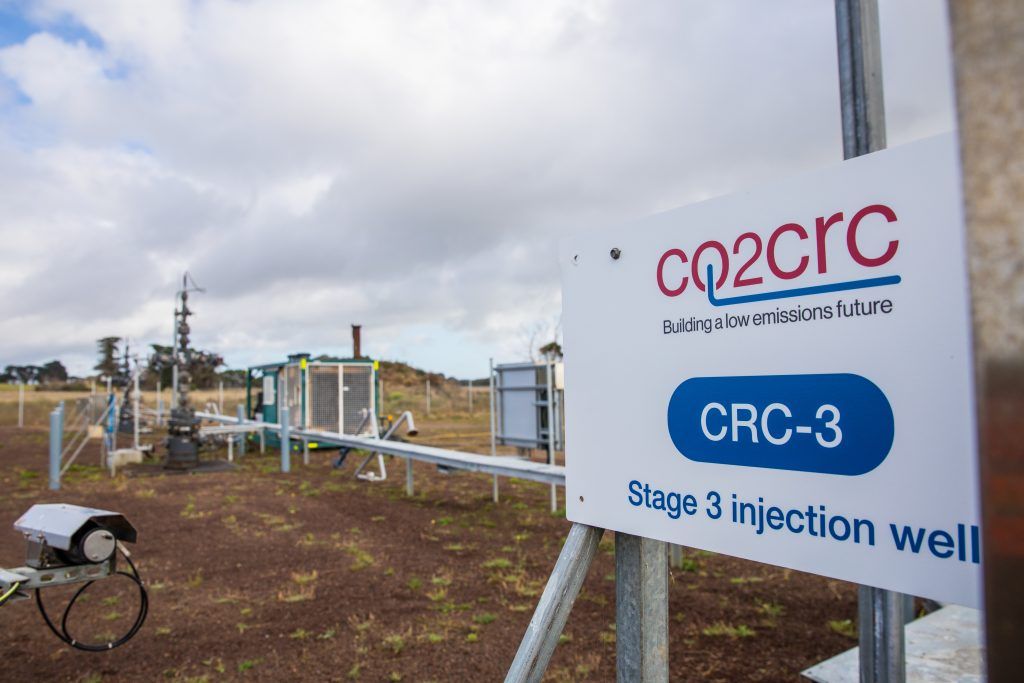 The field program commenced in 2020 under challenging circumstances, with the main field survey in March 2020 interrupted by state border closures. However, the program was successfully completed using remotely controlled operations. This was an outstanding success, as acknowledged in a letter from David Byers (CEO) and Martin Ferguson AM (Chair) of CO2CRC Ltd.
---
BHP officially joined the Curtin Reservoir Geophysics Consortium (CRGC) as a new Industry Partner on the 18th of March 2021.
---
On the 11th of March, PhD student Roman Isaenkov was awarded the Curtin Reservoir Geophysics Consortium Sponsors' Prize for Best Student Presentation, which he presented at the CRGC Annual Meeting 2020. His talk was about permanent continuous time-lapse seismic reservoir monitoring for CO2 geosequestration.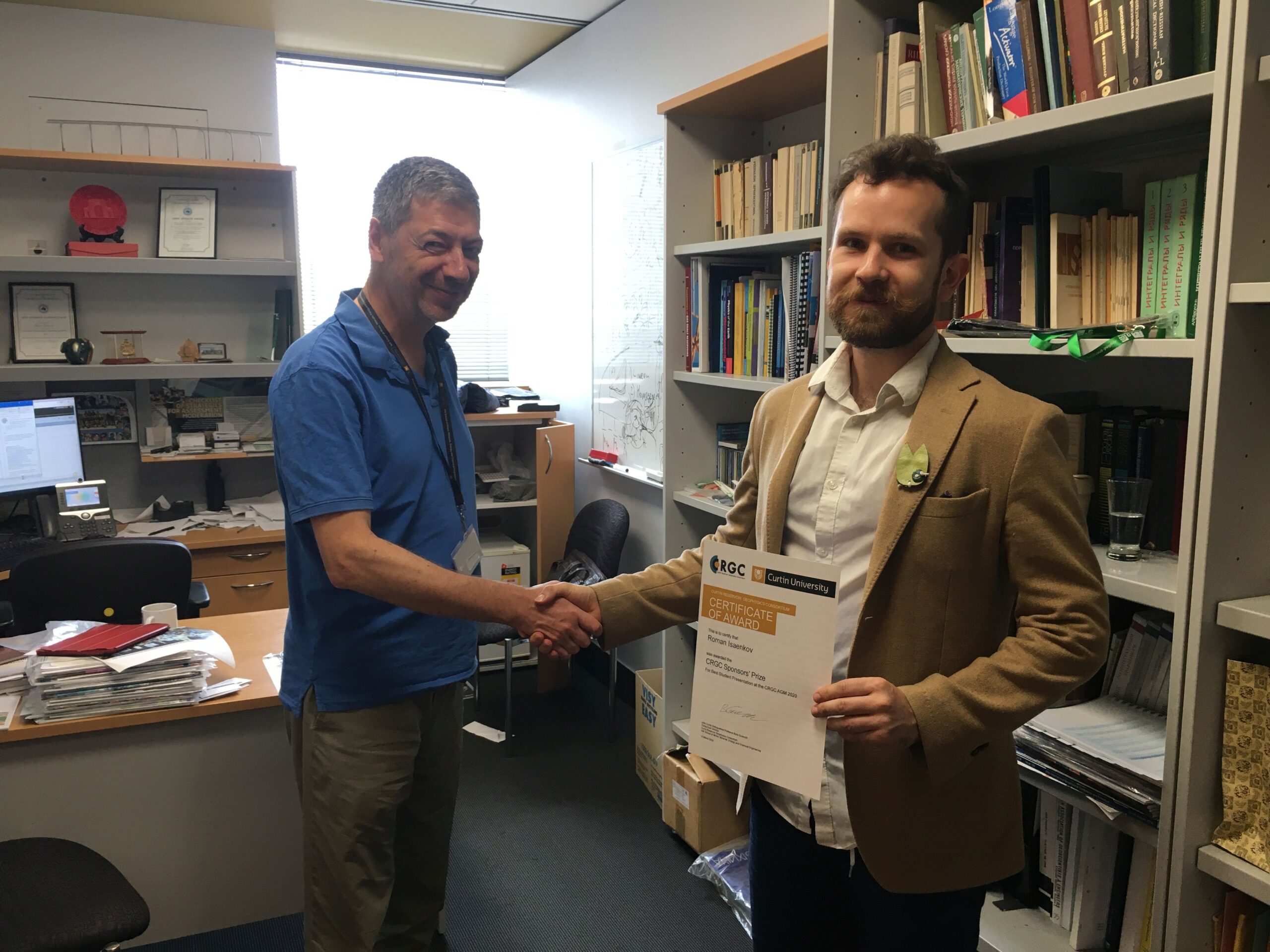 News and Events
Recent staff achievements
Congratulations to Professor Brett Harris, Professor Andrej Bona and Dr Masood Mostofi who all presented at the MinEx CRC Mid-year Science Review a few weeks ago.
With over 150 researchers, students and company representatives on-line, it was a strong reminder that while COVID continues to restrict some movement and interaction, the collaborative and widespread industry-directed research is powering ahead.
---
On Thursday the 6th of May a group of researchers from the University of Melbourne kindly presented three talks on predictive multiphase-flow simulation for the design of gigatonne CO2 storage sites for the latest Curtin / CSIRO Geophysics Group Seminar.
The presentations were:
"The case for decarbonation and the necessity of CO2 geo-sequestration", presented by Stephan Matthai, Chair of Reservoir Engineering, Peter Cook Centre of CCS R&D, The University of Melbourne, Parkville, Vic 3010, Australia.
"Continuum-scale simulation of capillary transfer across material interfaces, constraining multiphase flow properties", presented by Luat Khoa Tran, PhD student, The University of Melbourne.
"Space-time adaptive numeric simulation to analyse sweep, CO2 immobilisation, and potential leakage from storage candidate sites", presented by Qi Shao, Senior Research Fellow, The University of Melbourne.
---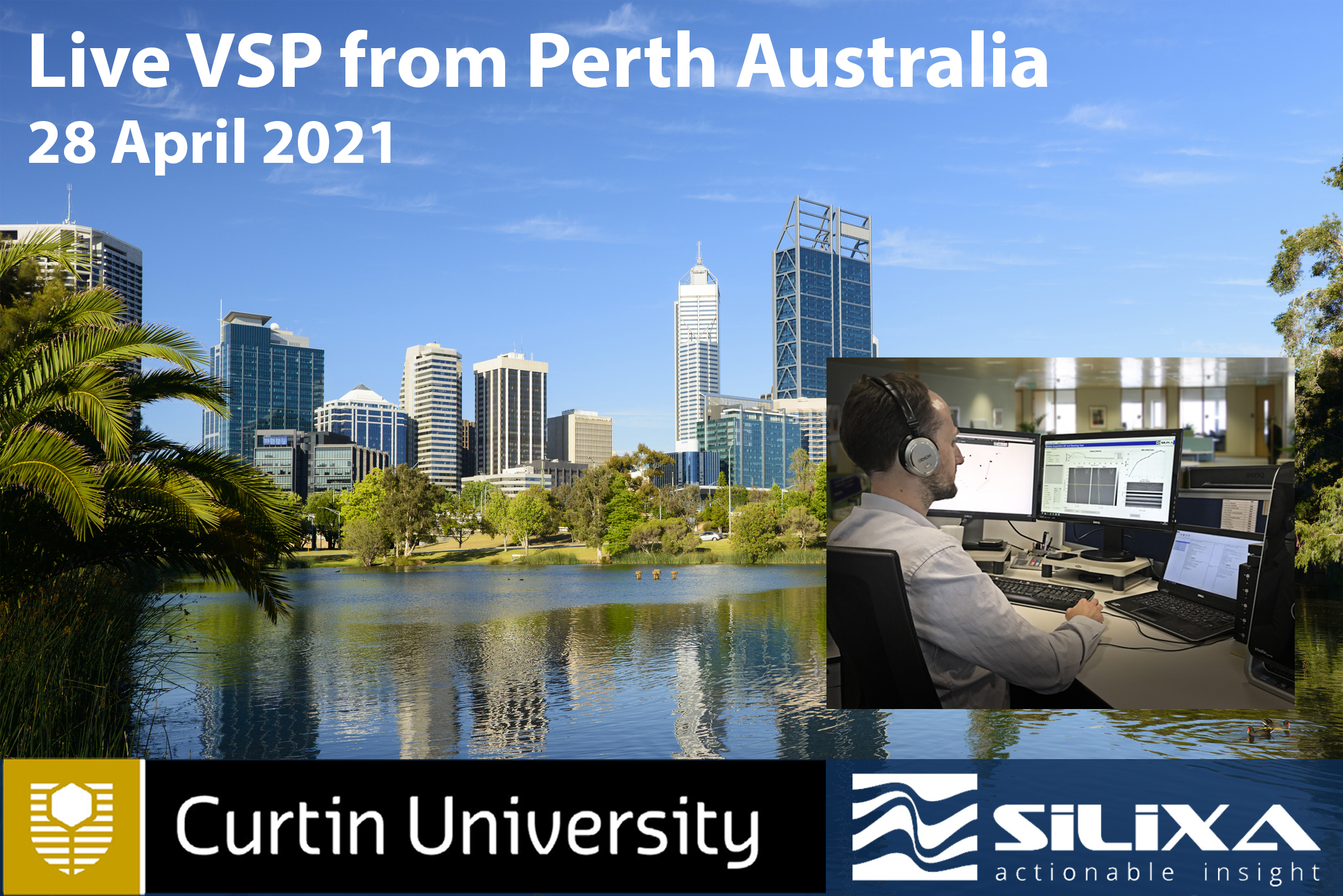 A live webinar demonstrating remote Vertical Seismic Profiling (VSP) data acquisition using Distributed Acoustic Sensing (DAS) was carried out on the 28th of April 2021 at the Curtin Geolab facility in Perth, Western Australia, in collaboration with Silixa Ltd.
The webinar provided viewers with an overview of DAS technology for VSP along with its capabilities and real-world uses. On-demand VSP data collection was also performed live at the Curtin Geolab facility via remote operations from the United Kingdom.